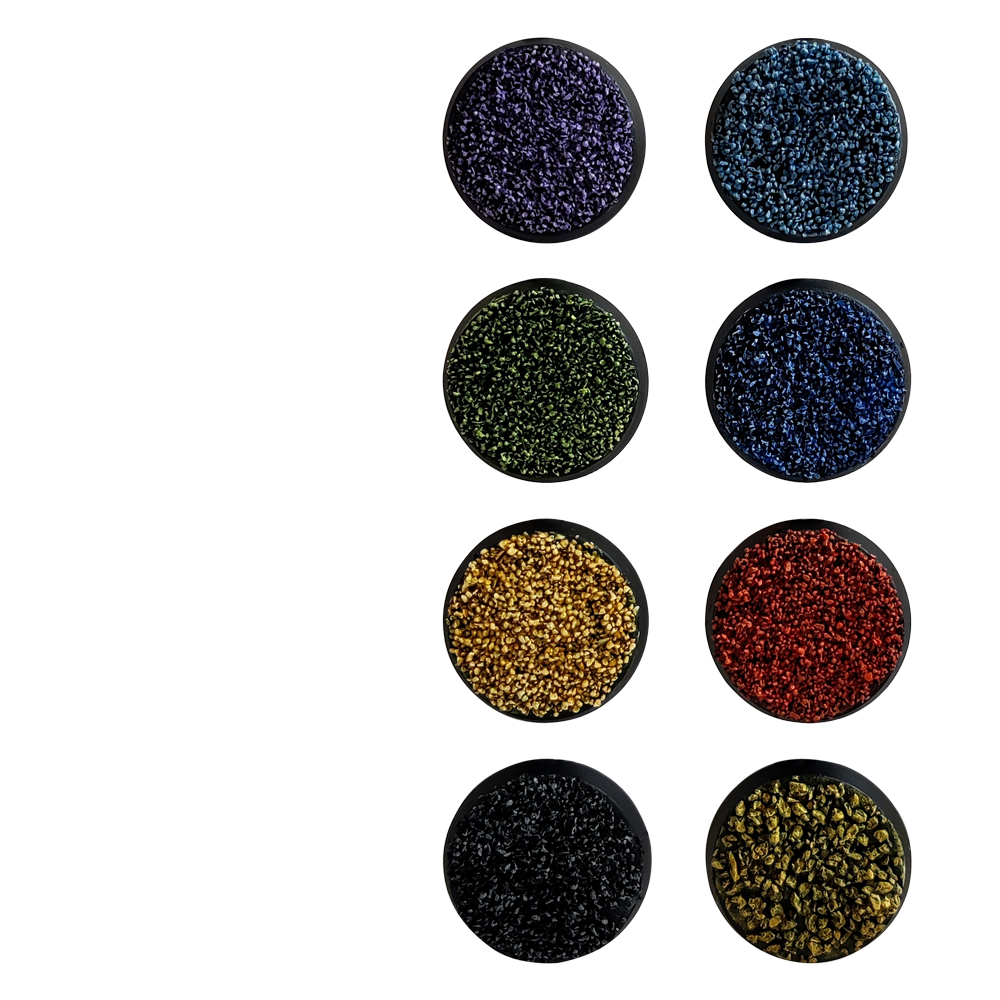 Colour Forge Basing
High quality, high volume, low cost. Those are the three requests we see daily for basing products and they are our objectives. Whether it's a snow-covered tundra, desert dunes or rocky wasteland. Basing miniatures really completes the project.
We ensure all of our materials are not only high quality, but are also provided in quantities that enable larger projects to be completed without running out halfway through!

WITH A LARGE RANGE OF BASING MATERIALS RANGING FROM CORK TO SAND, WE ARE POSITIVE YOUR HOBBY NEEDS WILL BE COVERED
AFTER A PRODUCT WE ARE MISSING? SIMPLY GET IN TOUCH WITH US AND WE'LL SEE WHAT WE CAN DO
LATEST RELEASES

Colour Forge Basing Sand - Martian Red

Colour Forge Cork Sheet A4 - 5mm

Colour Forge Realistic Basing Snow

Colour Forge Foam Board A4 - 5mm
*Plus many more! For the full range please visit one of our retail partners.
To view our current basing range and purchase please visit one of our expanding retail partners
CONTACT US
For all enquiries please contact us below and we will get back to you as soon as possible.