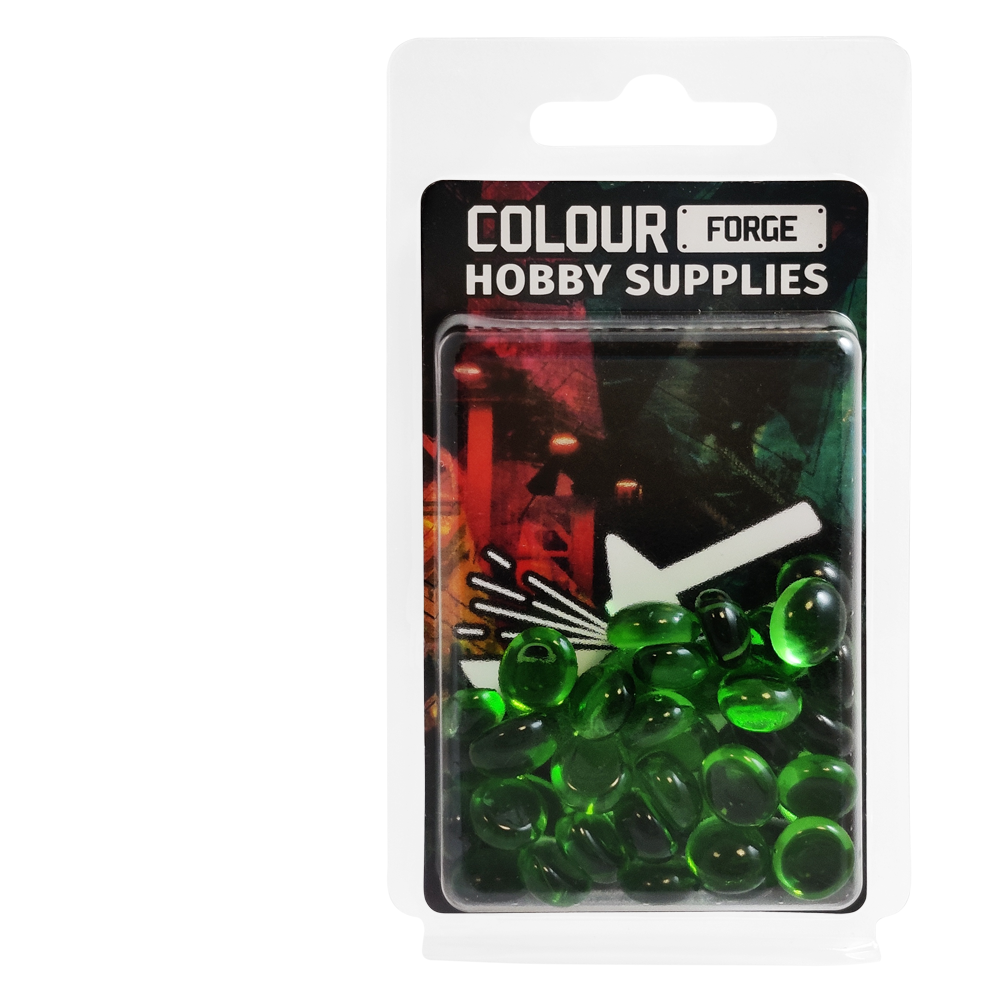 Colour Forge Gaming Tokens & Gems
Gaming frequently calls for in game effects to be recorded in a way so both players can see on the tabletop.
To facilitate this, we offer a range of glass and acrylic gems. In addition, we offer laser cut MDF token sets which can be designed to suit any game.
These are quoted and designed on a faction/game basis.

A REAL GEM IN OUR RANGE! YOU WILL FIND A USE FOR OUR TOKENS AND GEMS RANGE WHATEVER THE GAME SYSTEM!
LOOKING FOR CUSTOM LASER CUT MDF TOKEN SETS? SIMPLY GET IN TOUCH WITH US AND WE'LL SEE WHAT WE CAN DO!"
LATESTS RELEASES

Colour Forge Small Mana Pool - Blood Magic

Colour Forge Acrylic Gems - Ice Shards

Colour Forge Large Mana Pool - Mystic Accord

Colour Forge Acrylic Gems - Alien Slime
*Plus many more! For the full range please visit one of our retail partners.
To view our current gems & tokens range and purchase please visit one of our expanding retail partners
CONTACT US
For all enquiries please contact us below and we will get back to you as soon as possible.