THE COLOUR FORGE STOCKISTS
Why settle for the town? We are looking to paint the whole of UK red… other colours are available.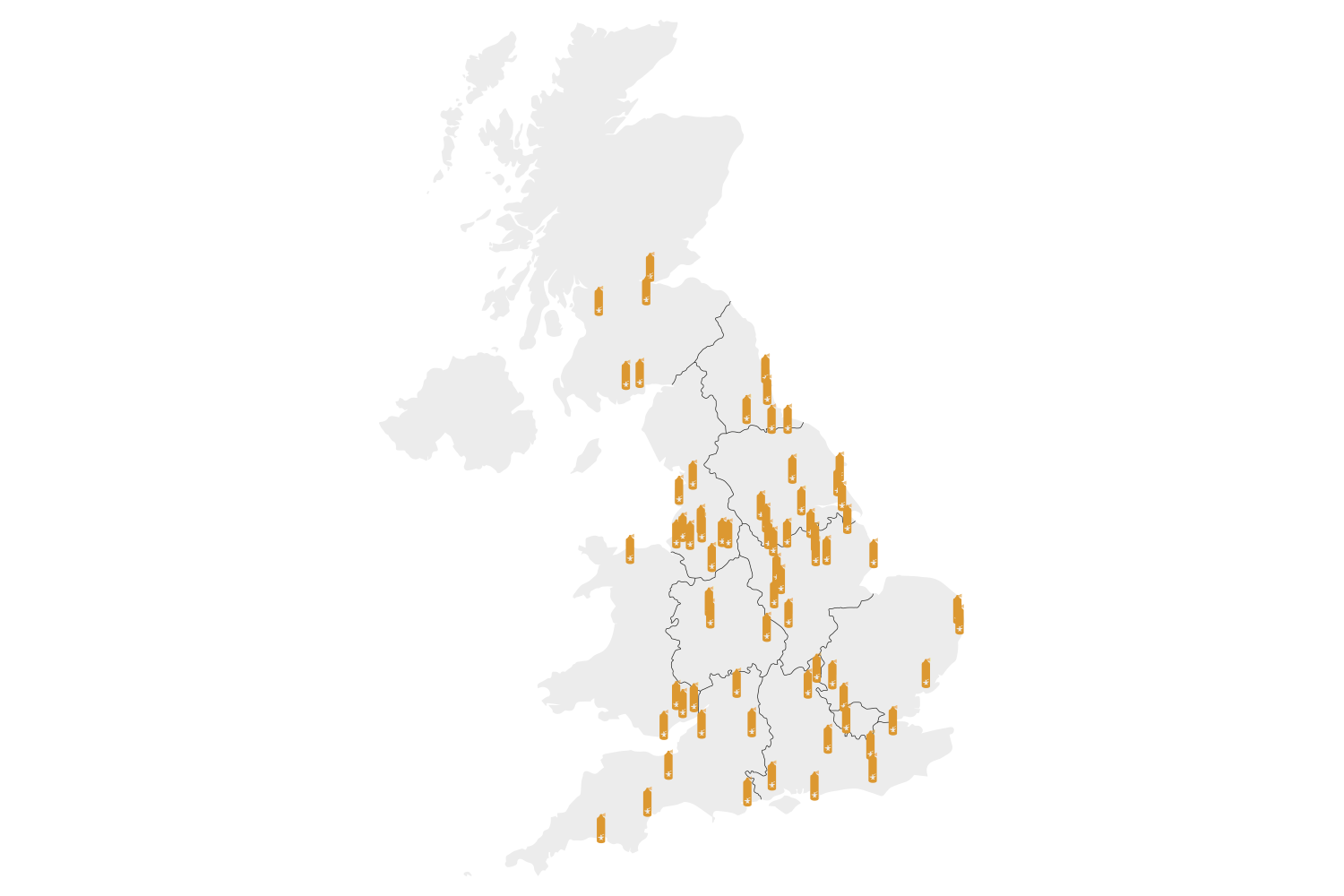 RECOMMEND A STORE TO US
Cant find a local Colour Forge Stockist? Do you have a local store that you wished stocked The Colour Forge? Send us their details and we will contact them!
On-Line Only
The Brigade HQ
Lords of Waaagh